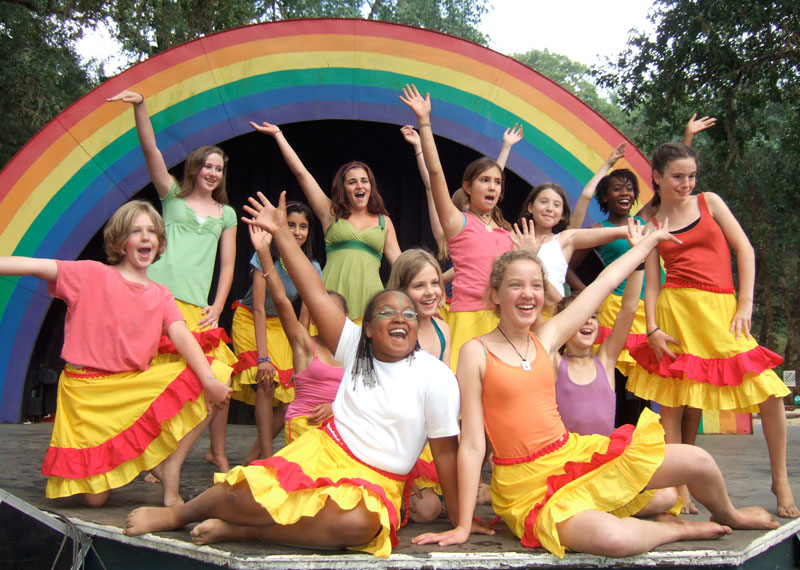 Diversity, Equity & Inclusion (DEI) Newsletter
Just like other organizations, businesses, and individuals, the WAIC camp community is listening and learning. We want to do the work. WAIC members have shared many resources with one another to help educate and provide opportunities for learning and growth. Camps have an opportunity to champion for diversity, equity, and inclusion through education, conversations, and sharing.
The Diversity, Equity, and Inclusion (DEI) Advisory Committee, comprised of WAIC camp directors and owners, was formed during the summer of 2020 to advise the WAIC Board of Directors and its Membership. This committee remains dedicated to bringing educational resources and best DEI practices to the forefront of our business operations and camp programming.
We encourage you to subscribe to the WAIC DEI Newsletter for important resources and information.
For past newsletter editions, please visit our DEI page.